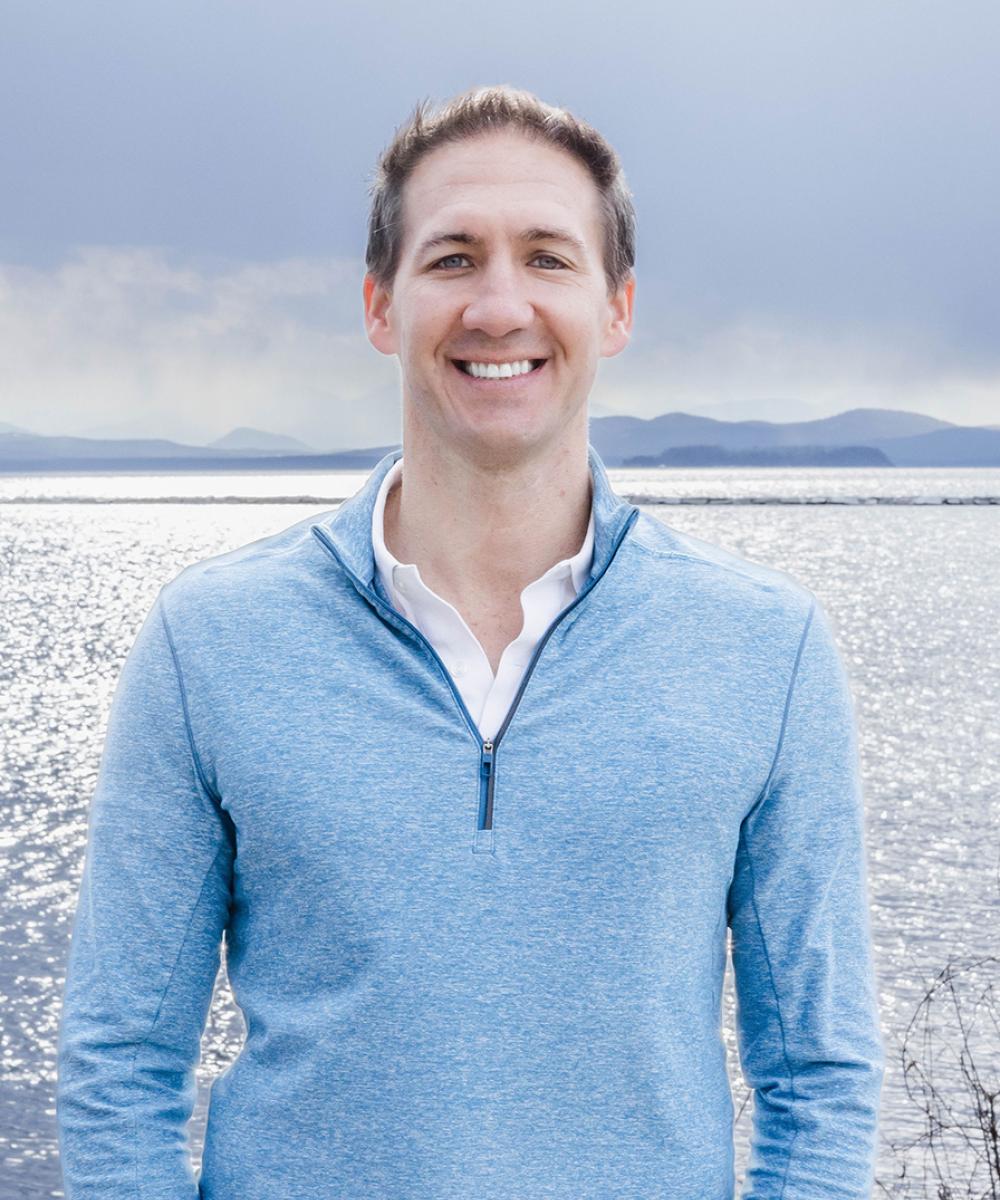 Tobin Nadeau
CERTIFIED FINANCIAL PLANNER™
802-863-1248
Tobin Nadeau is a Certified Financial Planner professional and a partner at Pinnacle Wealth (formally Pastore Financial Group) in Burlington, Vermont where he has been since 2013. Pastore Financial Group has been helping physicians and their families make informed financial decisions for more than 35 years. As a CFP professional, Tobin is a fiduciary, which means his recommendations must always be based on his client's best interests. Tobin prides himself on providing balanced information, so that clients can make well-informed decisions to achieve their financial goals.
Tobin earned a BS in Biomedical Engineering from Trinity College, in Hartford Connecticut, and has a decade in outside sales experience in the financial and medical sectors. He leverages this experience into an ability to simplify [CH6] [AB7] complex information for clients, without losing attention to detail.
Tobin and his firm are licensed and active in insurance planning, investment management, and comprehensive financial planning in 31 states throughout the US.
A native of Cape Cod, Massachusetts, Tobin moved to Vermont in 2010; when he's not working or playing with his two kids (Taylor and Beckett) Tobin enjoys hiking, biking, snowboarding, golfing, and making maple syrup…pretty much anything outdoors!
Schedule a Meeting